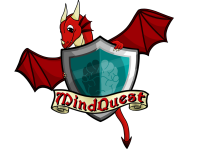 MindQuest: Game On!
Intensive (online, grades 4-5)
Does your child need help learning how to set social, emotional and executive functioning goals to get their schoolwork done to stay in control and calm themselves down?
Do you need support as a parent/caregiver to work together with your child to accomplish goals with less resistance?
Would it help support your child to be in a group of other gifted, creative, 2e children who are all working on overcoming challenges right now?
MindQuest:
Game On!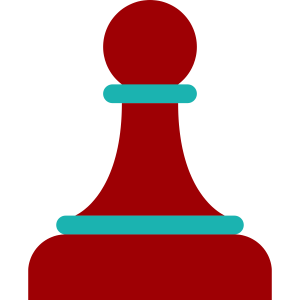 Go for the Epic Win!
Challenge yourself
Recruit your allies
Collect and activate power-ups
Find and battle the bad guys
Adopt a secret identity
Seek out and complete quests
The most intensive MindQuest group. Each participant and their parents/caregivers will set individualized goals and receive support to accomplish those goals. If your child in grades 4-5 wants a more relaxed educational experience of MindQuest without individualized goals but with plenty of information and strategies to practice, if desired, take a look at MindQuest: Challenges group.
There are no prerequisites for this MindQuest group at this time. This is a group for any child and parent/caregiver wanting more intensive support with goals, such as calming down quicker when upset or frustrated, completing homework without tantrums, or other executive functioning goals.
This is your child's opportunity to work together with a group of gifted students to develop new productive habits. The psychology of gaming concepts will be used to motivate and inspire change in a more exciting way.
Activities will teach strategies to improve executive functioning skills to improve emotional/behavioral regulation (self-calming), paying attention, flexibility, reducing impulsiveness, increasing task initiation and improving organization and study skills (as age appropriate).
Game On! can support the development of successful habits. Participants can repeat this group as many times as desired to work on new and individualized goals with their parent/caregiver.
Beginning October 2020 MindQuest groups will be online by videoconferencing. MindQuest Game ON! groups will be offered for children in grades 4-5.
Included in the fees:
Six (6) group sessions of 1 hour each for child and parent/caregiver participants.  A parent/caregiver is required to attend the videoconferencing session.
Extensive supportive materials for parents/caregivers and their child.